About Us
Salubritas was founded in beautiful British Columbia where we have a huge focus on sustainability and progressive thinking.
After spending years scouring the market for natural health products, the founders of Salubritas discovered the top natural remedies in the world.
Tracy Sun
Tracy, CEO of Salubritas Health Group, exemplifies resilience, tenacity, and the potential for self-change. Her entrepreneurial path, influenced by various encounters and driven by an unwavering dedication to self-improvement, serves as an ongoing source of inspiration and empowerment for those in her vicinity. Through her guidance, Tracy aims to motivate and uplift, fostering personal development and empowerment among others.
Her Entrepreneurial Journey
Tracy's entrepreneurial journey began during her early childhood, where her natural instincts for business were already evident. She eagerly assisted her family in their small vinegar business, learning the intricacies of the trade. As a determined teenager, Tracy made a bold shift into the realm of selling clothes in the bustling marketplaces of Xi'an, China. It was here that she honed her business acumen and discovered her passion for entrepreneurship.
GET TO KNOW TRACY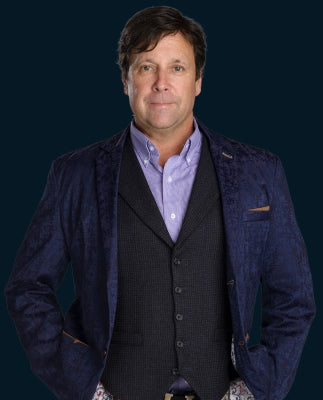 Rob Arthurs
RobArthurs, a visionary with a rich background in business, award-winning entrepreneurship, and public service within the British Columbia government, has emerged as a true force to reckon with. His remarkable journey began with his invaluable contributions to procurement for the prestigious 2010 Vancouver Olympics and spearheading the safe food program. Through these experiences, he gained firsthand knowledge of the pressing need for sustainable food sources.
GET TO KNOW ROB